SIMI was established in 1975. From the very start, it has stood out in the assembly and transport sector. Business activities initially focused mainly on large public works, but these were gradually integrated with significant participation in oversize loads. From the late eighties, regular investments were made in human resources, equipment and vehicles, with the aim of increasing the company's presence in the worlds of plant engineering and power. Constant specialization, a large fleet of own vehicles, flexibility and a more rapid response to customer needs have projected SIMI to the top of the domestic oversize load market. Such steady growth has called for the creation of an operational area to keep an eye on technical aspects right from the preliminary stages of the project, providing clients with suggestions and solutions based on our specific know-how and technological innovation in the industry.
feasibility studies,
structural inspections of route,
planning of transport and assembly
are at the base of our offer.
Over the last decade SIMI has set its sights to an increasing extent on foreign markets, acquiring "Door/Door" projects in Europe, Africa and the Middle East. The challenge and confrontation with different realities is particularly exciting, and commits us to a constant search for the best solution to your transport problems.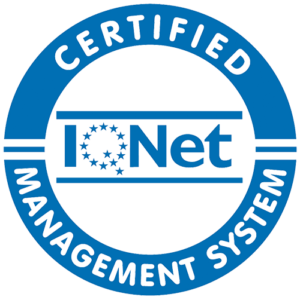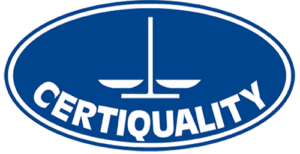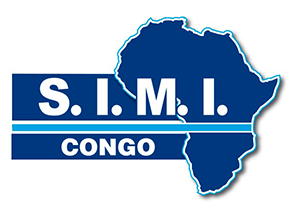 SIMI Congo, is a SIMI group company based in Pointe-Noire in the Republic of Congo. It was established in 2014, following several projects implemented by the parent company in this precise
geographical area. SIMI Congo specializes in oversize load transport and handling of heavy components in the Oil and Gas, Power and Mining sectors. Each activity is designed, planned and executed by specialized personnel. All equipment is owned by the company and each single piece has a capacity of up to 500 tonnes, which can be raised to 1800 tonnes thanks to the support of the parent company's equipment. SIMI Congo is considered a point of reference for various countries in West and Central Africa.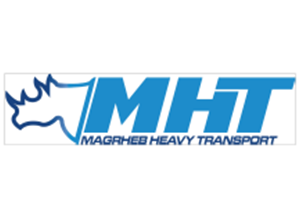 Maghreb Heavy Transport is a SIMI group company based in the industrial area of Tunis. It employs qualified personnel specialized in oversize loads, lifting and assembly using own means and equipment with which it is able to move across the North African region as a whole.
It has an oversize load transport capacity of up to 800 tonnes, in addition to having standard, lowered and extensible trailers, etc. for any handling and transport of reduced-size loads.
MHT also provides customs services and intermodal forwarding services from Europe to the whole of North Africa.